Accommodations
Berkeley Oceanfront Hotel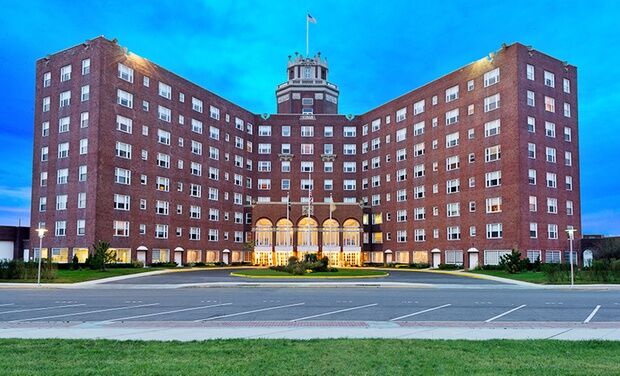 1401 Ocean Ave, Asbury Park, NJ 07712, USA
732-854-4103 | bneis@berkeleyhotelnj.com

This is where our reception will be held! We have set up a room block with a discounted rate. It sells out for the summer, so please book as soon as you can! Transportation will be provided for hotel guests to/from the ceremony.
Use this link to book, it is set up for anyone who is staying anytime between Thursday , 7/26 - Monday, 7/30 ! If you have any issues, just contact John or Molly!
***Please make sure you adjust the days at the top, depending on when you are staying!
The Asbury Hotel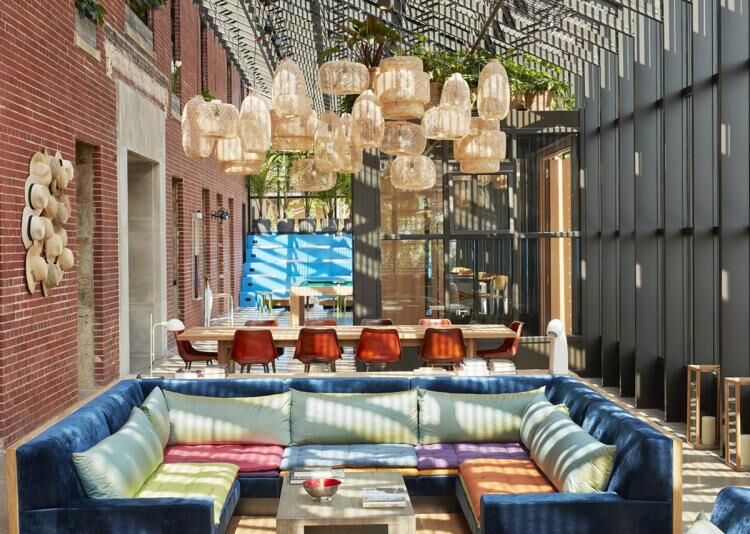 Salvation Army Building, 210 5th Ave, Asbury Park, NJ 07712, USA

This hotel is located directly across the street from our wedding reception at the Berkeley. We weren't able to reserve any rooms here, but feel free to book!
airbnb.com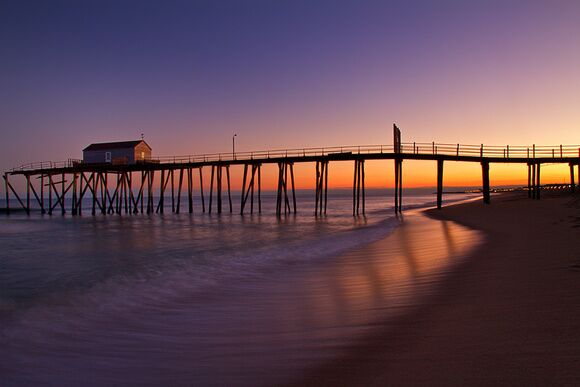 We realize that hotels on the beach in the summer are not cheap, so Airbnb is always an option! Surrounding towns include Asbury Park, Ocean Grove, Bradley Beach, Spring Lake, and Belmar, and are all great beach towns filled with summer rentals.
Travel and Transportation
Newark Liberty International Airport
3 Brewster Rd, Newark, NJ 07114, USA

Newark Airport is the closest airport to us. It is about a 45 minute drive from the wedding venue, and a train also leaves directly from Newark Airport to Asbury Park. Once we have an idea of when everyone is arriving and how many people can arrange flights together, we will figure out the best modes of transportation!
John F. Kennedy Airport (JFK) is also an airport in New York City. It's about 1.5 hours away from Asbury Park.
From New York City - NY Penn Station
For anyone traveling from the New York City area who does not want to drive, you can take the train from Penn Station! NJ Transit trains leave regularly and stop right in Asbury Park. The train station is 1.5 miles from The Berkeley Hotel.
The same train can also be taken directly to Belmar (where the church ceremony will be). The train station is 0.3 miles away from the church!
Things to Do
Asbury Park Beach and Boardwalk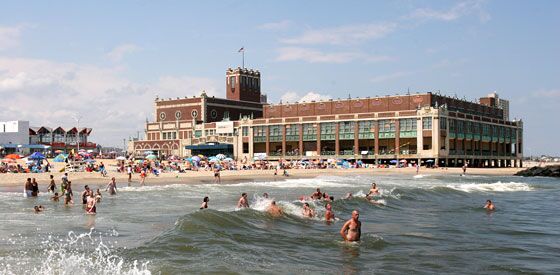 Asbury Park Beach, New Jersey

We picked Asbury Park because it is an amazing place to spend a weekend! The beach is right across the street from our reception, and everything in the town is within walking distance of our hotel. Asbury Park Boardwalk is lined with a ton of bars and restaurants, music venues, shops, and mini golf!
New York City, NY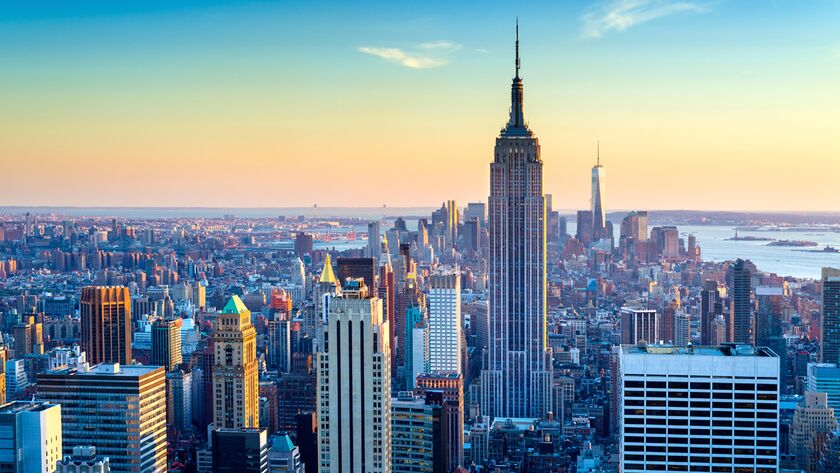 New York City is an hour away by car, or 1.5 hours away by train! The train leaves right from Asbury Park and takes you directly into Manhattan.
John and I will be in NYC leading up to the wedding, and afterwards (we aren't going on a honeymoon right away). Come see the city with us!
Golf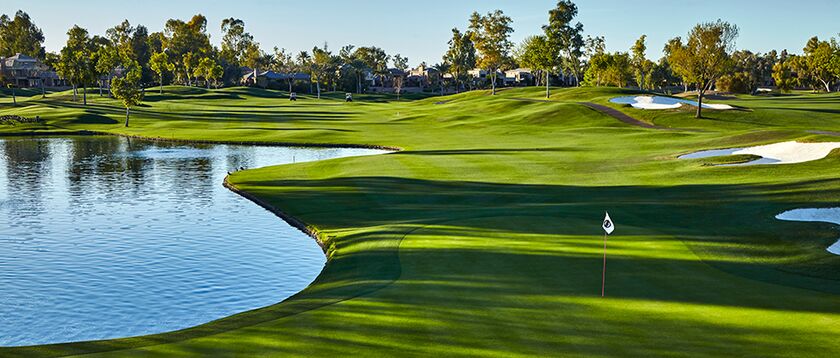 There are a number of golf courses in the immediate area that you can use while here for the week/weekend!
For Our British Wedding Guests
Traveling to the US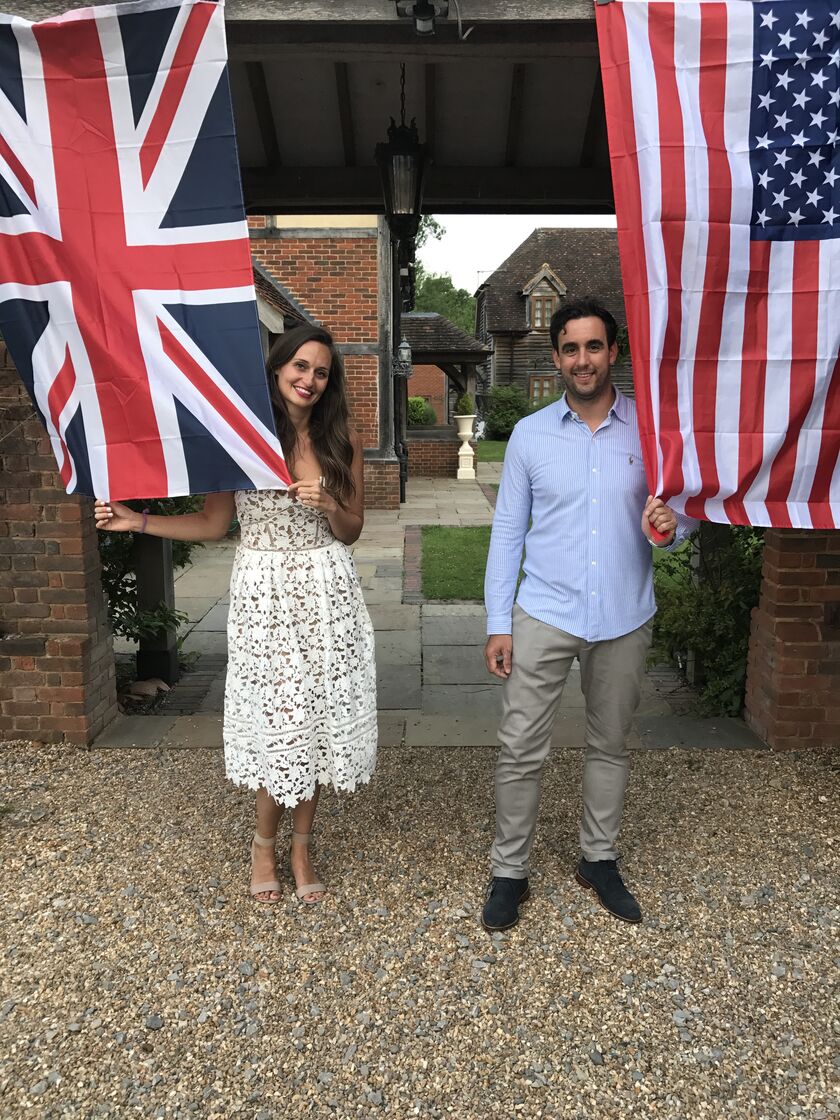 We can't wait to have everyone from the UK celebrate with us in America!
If anyone has questions regarding travel preferences, booking flights/hotels or anything else, don't hesitate to reach out to John or Molly. Please feel free to come for as long as you like, we want to make the whole weekend a celebration and have planned things for Thursday through Sunday!
***Please keep in mind that everyone coming from the UK needs a valid ESTA prior to traveling (I'm looking at you, Nick...) ***
As far as dress code, we've had some questions about the differences between US and UK customs. While hats/fascinators are not typical in the US, they are my favorite part of getting dressed up in England so please wear them!! Wear whatever you want!